Is my Roof Covered by Insurance if I have a Roof Insurance Claim?
Many insurance companies are requiring homeowners with roofs over 20 years old to replace them because the codes 20 years ago were not as stringent as they are today.
Those who fail inspection will not be renewed without a roof replacement.
Some insurers don't write new policies for homes with roofs over 20 years old and they won't pay to fully replace the roof. They only reimburse for what an old roof is worth after 20-plus years.
Some insurance companies will not renew a homeowner's insurance policy if the roof is 15 or more years old without an inspection. Some may just cancel the policy.
Insurance guidelines vary by insurance company, so be sure to understand the guidelines, if your home has an old roof.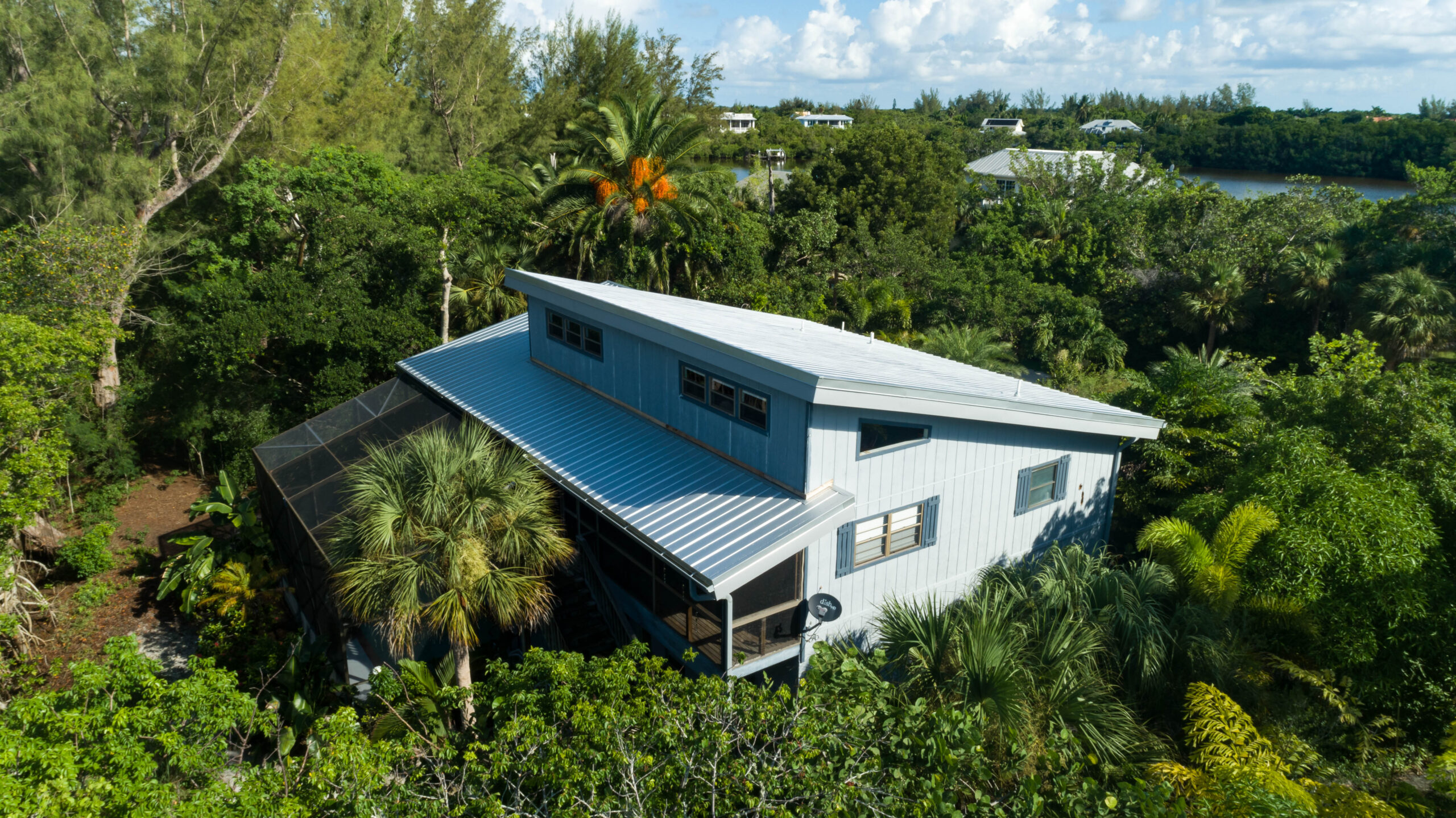 Obvious Issues to Look For and Potential Roof Problems
Look at the ceilings in your home. Are there any water stains or discoloration on the ceilings?
Does your roof have two or more layers of shingles? We do not recommend this, because if you don't take the roof down to the decking, you can't see if there is any deteriorated plywood. You also can't see if the decking is up to code on nailing and straps.
The caulking around your vent stacks can deteriorate over time and allow water intrusion.
Screws on metal roofs can rust and allow water intrusion, and tiles can easily crack if not walked on properly and allow water intrusion.
Do not trust everyone to walk on your roof. A failing roof can be costly. Call a professional!!
Call D.R. Martineau Roofing for a Roof Inspection
Calling D.R. Martineau Roofing to set up a roof inspection is very easy. Our bilingual receptionist will get your name, address, phone number, email, and the type of roof you have and the type you want.
Your information is entered into our system, and a D.R. Martineau Roofing estimator will be assigned to you. The estimator will contact you to set up a time to come out and take a look at the roof and take pictures of any issues they discover and go over their findings and recommendations.
We will discuss the findings of the roof inspection and if there is damage, the extent to which your roof is damaged. We will also take photos. If the damage is significant, filing an insurance claim will be the next step.
A written estimate will be given to you or emailed to you.
Steps for Filing a Roof Insurance Claim, if you Need a Roof Repair or New Roof
Find out if the roof damages are covered under the terms of your policy.
Identify what the steps need to be taken in filing the claim.
Ask for the typical length of time the insurance company will take to process a claim.
If you hold a mortgage on your home, the insurance company's settlement check will usually be made out to you and the mortgage lender. The mortgage company or bank will endorse the check and send it to you for deposit.
Contact D.R. Martineau Roofing today to schedule a roof inspection or to answer any questions about filing a roof insurance claim.
What

Customers Say

About D.R. Martineau Roofing Company
In early 2018, we bought a home; however, it had an aging roof. We decided to get it replaced several months after closing. We shopped around and got a good quote for the work from D.R. Martineau.

They showed up when they said they would and finished the job in a reasonable amount of time. Our contact from the company answered our questions and returned calls promptly. They were very friendly and professional. The only complaint we have is that some roofing nails were left behind in the yard, but it is a minor complaint. To be fair, they were not easy to spot, and they did warn us that some may be lost in the grass. All in all, we had a very positive experience and not only would recommend, but have recommended them since.
D.R. Martineau construction was great. We had a new roof put on. They were so professional! All the workers were kind and considerate and very hard working. The efficiency of everything was perfect. They timed it all out beautifully from the first night that someone came to lay down the plastic and the plywood to the dumpster delivery and pick up. They cleaned up every night and were here bright and early each day. This was all done over the Christmas and New Year's holiday and we were not inconvenienced at all. GREAT JOB! THANK YOU
We Needed a new roof after Hurricane Irma .D.R. Martineau worker crew worked quickly to tear off our old roof, fix it and put the new roof. It looks great , we love it .They did a great job cleaning up. We would definitely recommend them! Very profesional! Great price , great customer service .
Excellent service, excellent work, excellent prices!!! Totally recommend it to future customers….
Many of you have asked for information regarding the new re-roof that we just completed.  Our home was built in 1998 and we started to have numerous leaks, particularly in our valleys.  Some will remember that a contractor had mistakenly placed roofing material on our roof that may have contributed to our most recent problem. Anyway, we found an excellent contractor by the name of Dan Martineau from Fort Myers.  We received 6 different bids and after comparing "apples-to-apples" realized that Dan's company not only used the best materials but was also without question the best price by far!  Dan, as owner of the company, sat with us throughout the process and personally bid and oversaw the construction along with his supervisor and knowledgeable installation crew. He worked with all the major manufacturers – Boral, Entegra, Eagle, Crown – and we spent weeks at looking at all various types of concrete tiles from all companies. Dan carries workers comp and liability insurance on all of his workers for their protection and ours.  His company is rated A+ with the Better Business Bureau!